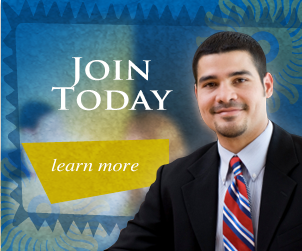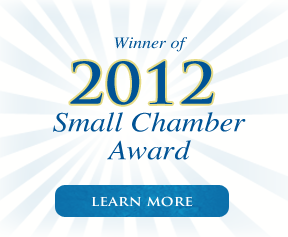 NEWS & ANNOUNCEMENTS
Ray'z Barber & Styling College to Hold Ribbon Cutting BBQ Bash
October 7, 2013
MOLINE, IL— Ray'z Barber & Styling College is pleased to announce a ribbon cutting ceremony in conjunction with the Greater Quad Cities Hispanic Chamber of Commerce. The ceremony will take place on 10-26-2013 at 12:00 pm Noon 3707 Ave of the Cities, Moline, IL.
After 25 years of service the Illinois Quad City Barber & Hairstyling College has been acquired by Mr Ray Capelli of Ray'z Barber shop also in Moline. Ray is proud to add the Barber & Styling College to his long list of successful business endeavors which include Ray'z Barber Shop and Ray'z Memphis Blues BBQ.
Ray'z Quad City GM Chris Ontiveros has been asked to share GM responsibilities for the new business and again he's remodeled a dated facility and assembled the areas best instructors in the business to teach Ray'z nationally recognized hair cutting and coloring techniques.
Charles Stephens: Ray'z Barber Shop, Diana Stob: Stob Design, Ron Drew: Aveda Color Institute Tammy Gulley: Pravana Color & Barry McVietty: 40 years experience have been brought together to teach the newest and oldest techniques in the hair cutting and coloring field of enterprise. They are all respected industry leaders excited about teaching the next generation of hair artists.
"Kimberly Callahan, Ray'z Administrative director: "We are so excited to be in the Moline Quad Cities and look forward to meeting everyone in the community as soon as possible" Classes are now beginning and enrollment spots for the Winter session are filling fast so please stop in for tour.
We're pleased to have Rayz Barber College as a Hispanic Chamber member," said QC Hispanic Chamber Executive Director, Lee Vasquez. "We welcome them to the business community and wish them much success in the future."
Ray'z Barber & Styling College [ www.rayzbsc.com] opened for business 10/01/2013 hours of operation are Monday thru Saturday M 1pm – 7pm T 10am-5pm W 10am – 5pm, T 10am – 7pm, F 9am – 5pm & S 9am – 3pm.
For more information contact:
Chris Ontiveros
306-736-0633