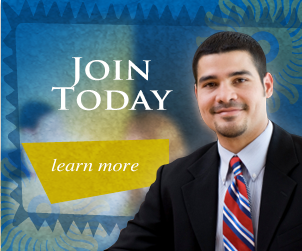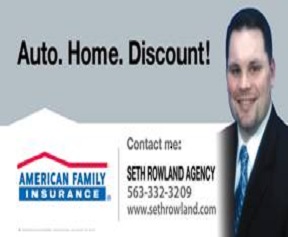 Share on Facebook
Multicultural Speaker Series
featuring Gerry Fernandez, President and Founder of Multicultural Foodservice & Hospitality Alliance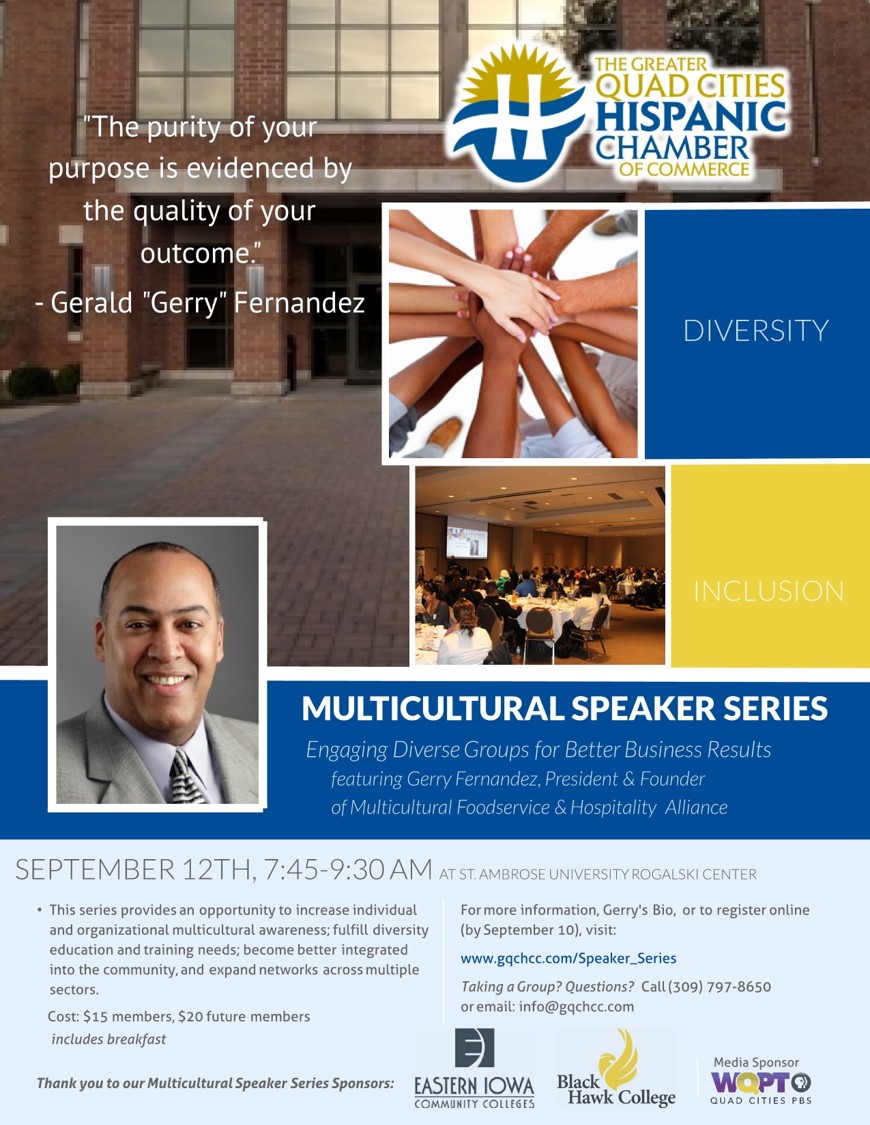 Download Printable Flyer
For more than 15 years, Gerry Fernandez has been an outspoken advocate for diversity and inclusion. The head of the Multicultural Foodservice & Hospitality Alliance, Fernandez has tirelessly urged foodservice leaders to diversify their workforces, vendor networks and customer bases to unlock their businesses' full potential. In that time, the MFHA has emerged as the industry's premier voice and solutions provider for multicultural business challenges and counts some of the world's largest restaurant companies and food manufacturers among its roster of corporate members.
(Download Full Bio Here)
This series provides an opportunity to increase individual and organizational multicultural awareness; fulfill diversity education and training needs; become better integrated into the community, and expand networks across multiple sectors.


Who should attend?
Entrepreneurs, Students, Young Professionals, Chief Diversity Officers, Marketing/Sales Executives, , Human Resource Executives, Government Decision-makers, Financial Services Professionals, College/University Administrators and Faculty, and Trainers, and Non-profit Organization Leaders
.


Registration
$15 for Member Admittance to GQCHCC Event.
$20 for Future Member Admittance to GQCHCC Event.
$10 for Student Admittance to GQCHCC Event.
Taking a group? See our special pricing for member organizations.

$100 for table of 8 to GQCHCC Multicultural Speaker Session Event.
Questions?
Contact us!
**The CVV2 are the 3 digit numerical numbers on the back of your credit card.