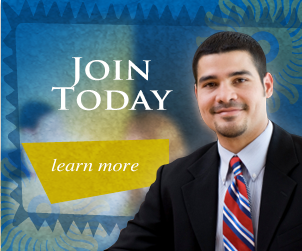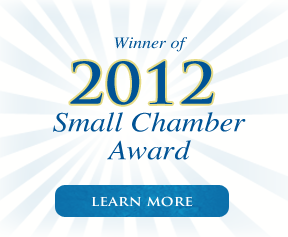 Meet our Executive Director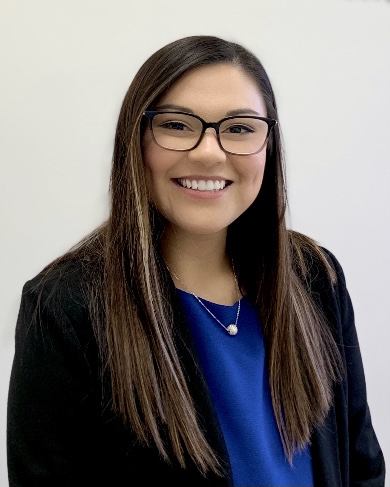 Janessa Calderon is the youngest Latina to lead the Hispanic Chamber. Calderon has served several leadership roles for the Hispanic Chamber since 2018 beginning as the Programs and Events Manager and growing into the Membership Engagement Coordinator. As Executive Director, one of her priorities is to be the hub of resources for any level of the chambers business members. S
he strives to be the point of contact that you can trust with your business needs. Calderon will help your business market to the growing Latino community and beyond. One of her goals as Executive Director is to enhance the reach of the Hispanic Chamber in the community and begin different forms of partnerships that will aid in the Quad Cities efforts to work in unison.


"In this role, I can carry out the chambers mission for our community and the business leaders that thrive in it. I can now better help small business owners by creating online events for the problems they need solved," Calderon said. "In this role I can be the point of contact for our corporate members and show them how they can make a difference in our community and in return help them build long lasting partnerships," Calderon said.

Janessa Calderon is also engaged with the chamber by leading
committees such as their Membership Engagement Committee, Ambassador Committee, Marketing Committee, and annual Gala Committee.
Calderon is a lifelong resident to the Midwest and graduated from the St. Ambrose University College of Business from their Master of Organizational Leadership program in 2019.
History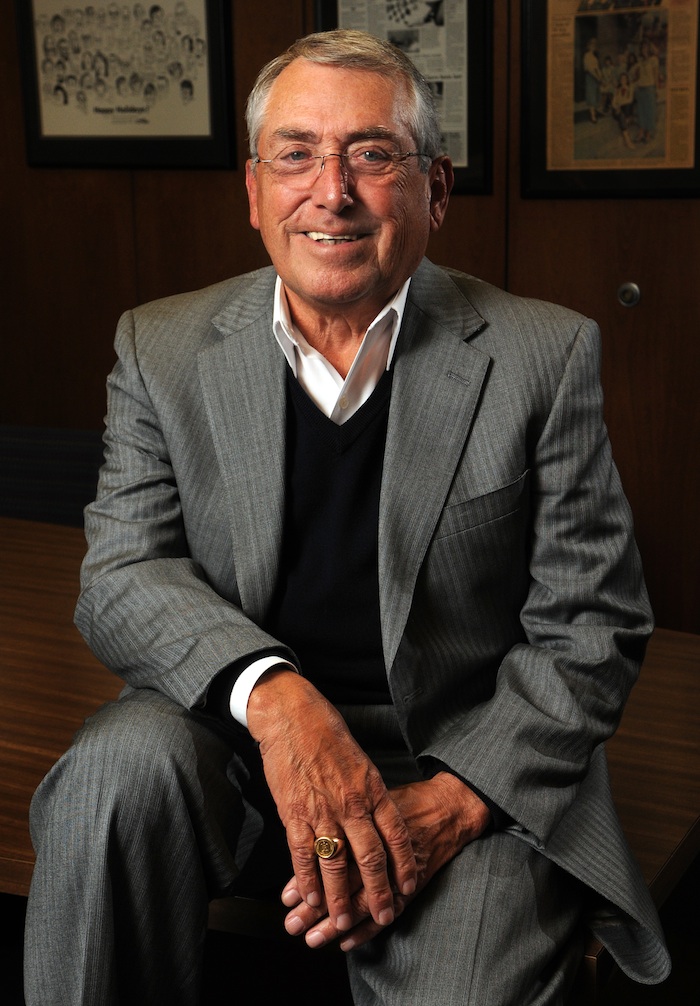 In 2008, the Hispanic Chamber founding chairman, Bob Ontiveros (Founder of Group O), welcomed the guests and shared examples of how he benefited and succeeded in his own business by joining the United States Hispanic Chamber of Commerce and the Illinois Hispanic Chamber of
Commerce.

Hispanic owned businesses and professionals were invited to play active roles in the creation of the first steps to be taken by the Greater Quad Cities Hispanic

Chamber of Commerce.





Mission
Our mission is to support, promote and enhance the growth and success of businesses and organizations by leveraging assets, contributions and expertise of our unique Hispanic and multicultural identities.
Purpose
Our purpose is to cultivate business and organizational prosperity
for the benefit of the
multicultural identity, collaboration and success in and around the
Quad Cities
region
.
About
The Greater Quad Cities Chamber of Commerce is a nonprofit, membership-driven organization that includes businesses, non-for-profit organizations, educational institutions and individuals in the greater Quad Cities region within its membership. The Hispanic Chamber's programs and services have garnered national recognition becoming the only Hispanic Chamber in the country to be recipient the Chamber of the Year award twice, in 2012 and 2018. The Hispanic Chamber supports and promotes the success of its members through networking, advocacy and leadership. The organization has represented the interests of the local business community since 2008.
VALUES
The Greater Quad Cities Hispanic Chamber of Commerce Board takes a clear position on key topics affecting our community. We believe:
Our multicultural identity creates a unique and positive economic impact in the communities we serve;

We foster an understanding of contributions to our minority and immigrant business and organizations we serve

Our policies positively impact business retention and expansion of those we serve

We provide strong inclusive infrastructure for our new and growing businesses and organizations of all cultural backgrounds.

We provide inclusive networking and talent development that supports growth and workforce needs.
MEMBERSHIP
(English)
(Español)