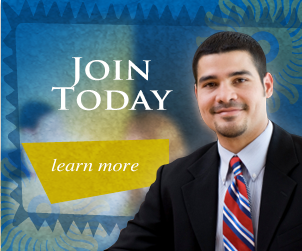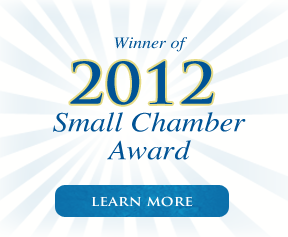 Advertise
Thank you for your interest in advertising with The Greater Quad Cities Hispanic Chamber of Commerce. We appreciate your support & encourage you to visit our website often for employment opportunities, member news, announcements, events and more!

To receive pricing information call (563) 214-5160 or fill out the form below:



Did you know...
• The Hispanic advertising industry is outpacing all other sectors of advertising growing 4 times faster and is now more than $5 billion industry.

• Forty-two percent of Hispanics agree that, "The online ads that are most likely to get my attention are ones that are more sophisticated in their implementation of newly available technology and are creatively sharp." That figure is up from 35% from the Terra 2010 Ad Value Study by comScore.