Membership
What can the Greater Quad Cities Hispanic Chamber of Commerce do for you?
The Greater Quad Cities Hispanic Chamber of Commerce is here to address the specific needs of the Hispanic business community. The Hispanic Chamber welcomes businesses, organizations, and individuals from any cultural background to join us as we support, assist and recognize your efforts in our community.
The Hispanic Chamber seeks to leverage the community's assets, contributions and unique Hispanic cultural identity to generate new business. We enjoy productive relationships with Hispanic and other key stakeholders, including elected officials and community leaders.
Our partnerships with Black Hawk College's Small Business Development Center and the majority of the Quad Cities' higher education and financial institutions provide access to individualized, expert counseling. If you need help with business planning, financing, management, marketing or advertising, we are here to support your growth and success. We offer guidance by providing: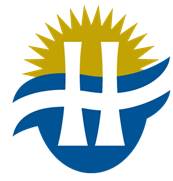 Educational workshops and seminars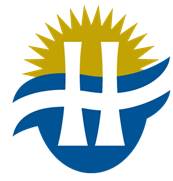 Networking events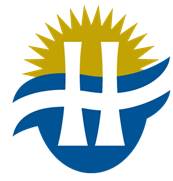 E-newsletter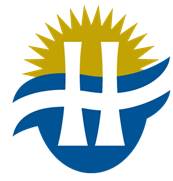 Directory of Hispanic Chamber members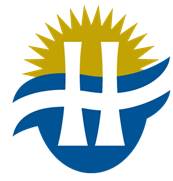 Employment postings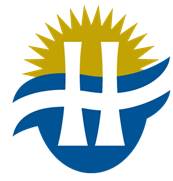 News and member announcements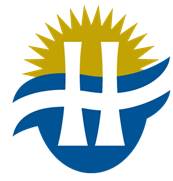 Calendar of member events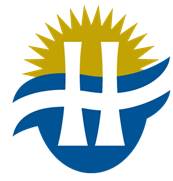 Counseling on Planning, Financing, Management, Marketing, and Other Issues
Please let us know of any other activities or types of assistance you would like to see offered. Together we will impact regional economic development.
Join Now
!